OC Builders Group - Home Remodeling Contractors: Building and remodeling homes across Orange County
We proudly serve a wide range of cities in the Orange County area, bringing our expertise and passion for home remodeling to communities near and far. From bustling cities to cozy suburbs, we're here to transform houses into dream homes.

We understand that choosing a home remodeling company can be daunting. We want to make sure that you are 100% satisfied with the results, which is why we offer premium craftsmanship and a commitment to top-notch customer service. We prioritize communication and attention to detail, ensuring that no stone is unturned when it comes to transforming your space.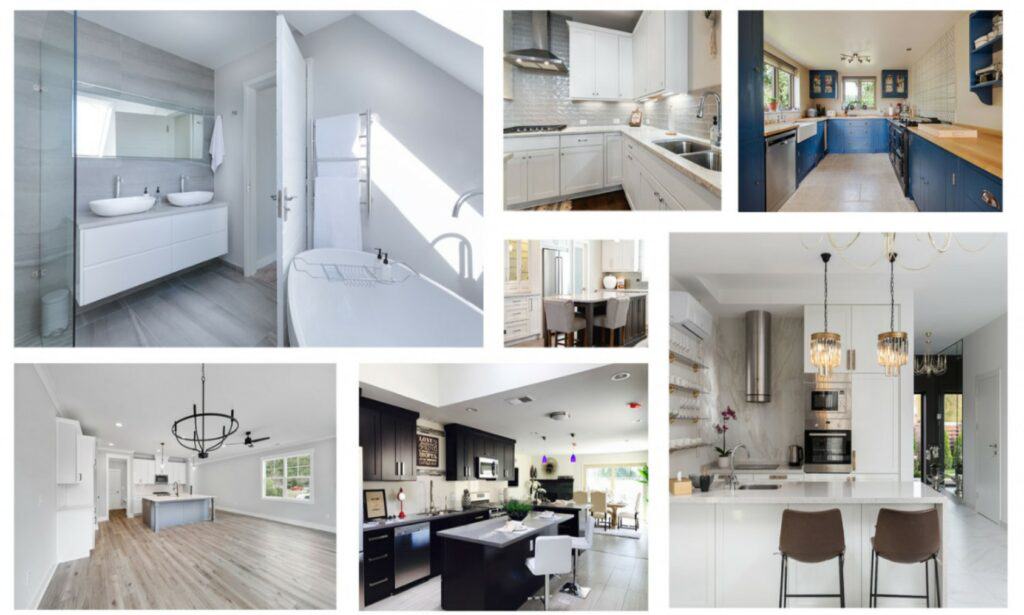 Service areas that make us the talk of the town
Having the right home remodeling contractors for your project is essential to success and satisfaction. OC Builders Group is proud to serve clients in various areas, each with its own unique needs and challenges – which we are more than capable of handling! We specialize in interior and exterior home projects, including kitchens, bathrooms, decks & patios, additions, roofing/siding, and more.

Our team of skilled professionals is experienced in all the local building codes and regulations ensuring that your project will be done correctly and up to code. We take our craftsmanship seriously, so you can expect quality service from start to finish. Plus with our years of experience in the industry, we are always up-to-date on the latest tools and techniques.

No matter what your home remodeling needs may be, our team is ready to help you create a space that is both aesthetically pleasing and functional for you and your family. We are dedicated to providing the best customer service in the business and will work hard to not only meet but exceed your expectations. So let us be your next choice in home renovationIf you are looking for a home remodeling contractor in the Orange County area, contact OC Builders Group today for a free consultation. We look forward to making your dream space come to life! You won't be disappointed.
Serving up style in Orange County and Surrounding Areas​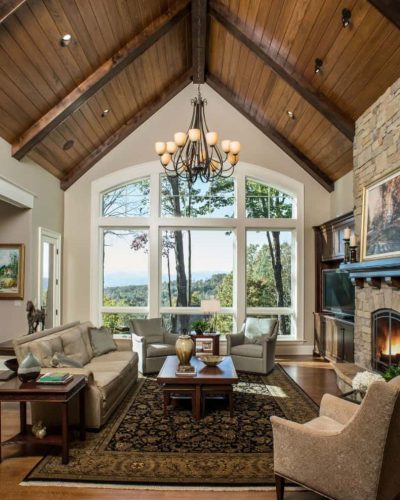 Home remodeling is an art form. It takes a creative eye, a dedication to quality craftsmanship, and the right team of professionals to bring your vision of home decorating and design to life. At OC Builders Group, we understand that each of our clients has their own unique needs and aesthetic preferences.
That's why we approach every remodeling project with the same level of personalized attention. From detailed kitchen and bath renovations to flooring, paint, wallpaper installation, drywall repair, and more—we'll help you craft the perfect interior for your home.
We know that you want a stress-free experience when it comes to home improvements. That is why we provide you with regular updates and keep you in the loop during every phase of the remodeling process. When it comes to customer service, our team is second-to-none.
We're proud to be a family owned business serving the Orange County area for over 20 years. Let us help you make your dreams come true by transforming your home into a stunning, comfortable space that you can be proud of. Contact us today to get started on your next home remodeling project!
Here are just a few of the cities we serve: