Your trusted Garage Conversion Contractors in Orange County
Let us transform your home into a stunning masterpiece
Are you dreaming of a kitchen that not only meets your functional needs but also reflects your style and personality? OC Builders Group is here to turn that dream into a reality. Our exceptional kitchen remodeling services in Orange County are designed to elevate your cooking and entertaining experience. Discover how we can help you create the kitchen you've always wanted.
Let's talk about your project
Share your vision with us, and we'll take care of the rest!
Transform your home, upgrade your life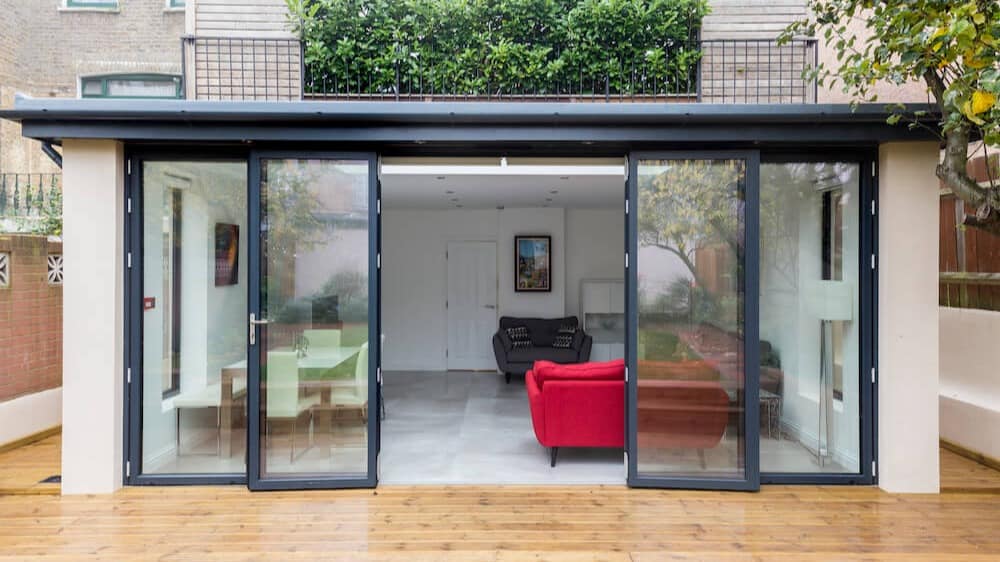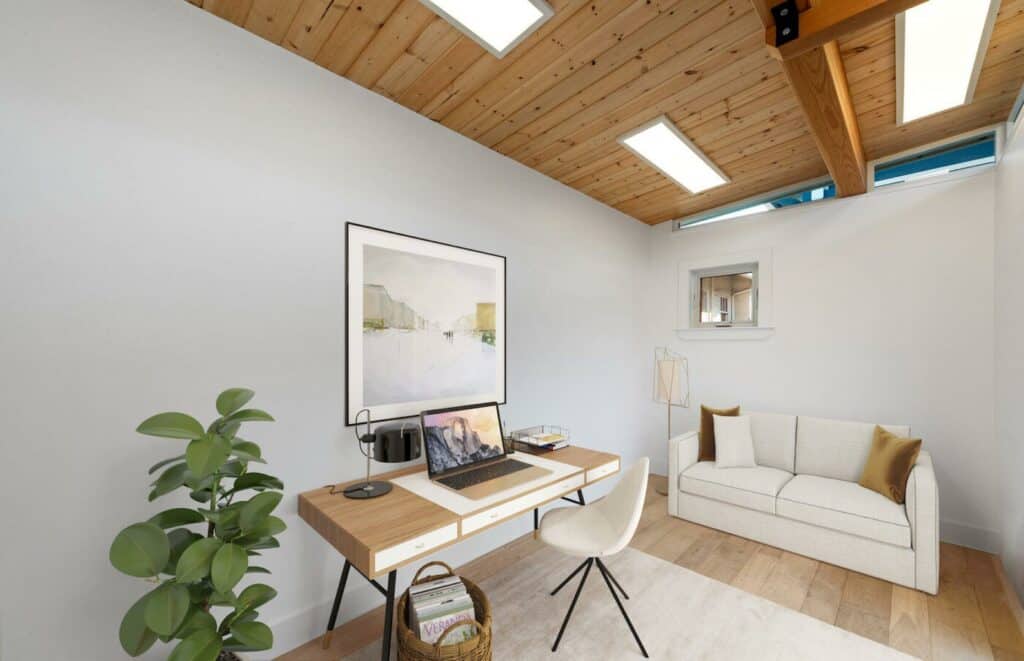 A Fabulous New Kitchen You and Your Family Will Enjoy for Years to Come!
Kitchen remodeling services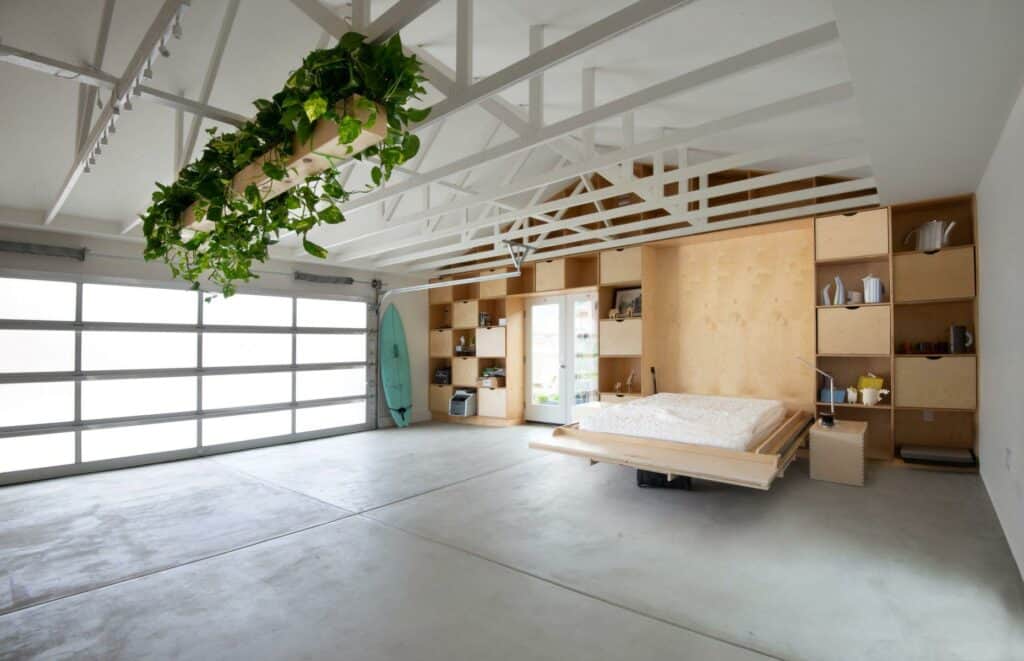 Call OC Builders Group today at 714-980-4578 or email us at info@oc-builders.com. We're your local kitchen remodeling experts, located in Santa Ana, California. Let's discuss your project and take the first step toward transforming your kitchen into the heart of your dream home. Visit our website for more information about our service areas, our story, completed projects, and to explore our portfolio of work. At OC Builders Group, we're dedicated to making your dream kitchen a reality.